If you're playing Rocket Arena on Nexon Launcher and want to wrangle together a stable of comrades to lead into battle, you can add other players to your Friends and Party list through the Nexon Launcher. Invite them to become your friend so you can have matches together!
The first step is to click the top right of the screen where your name is shown (it'll be displayed with a number, like "Name#XXXX").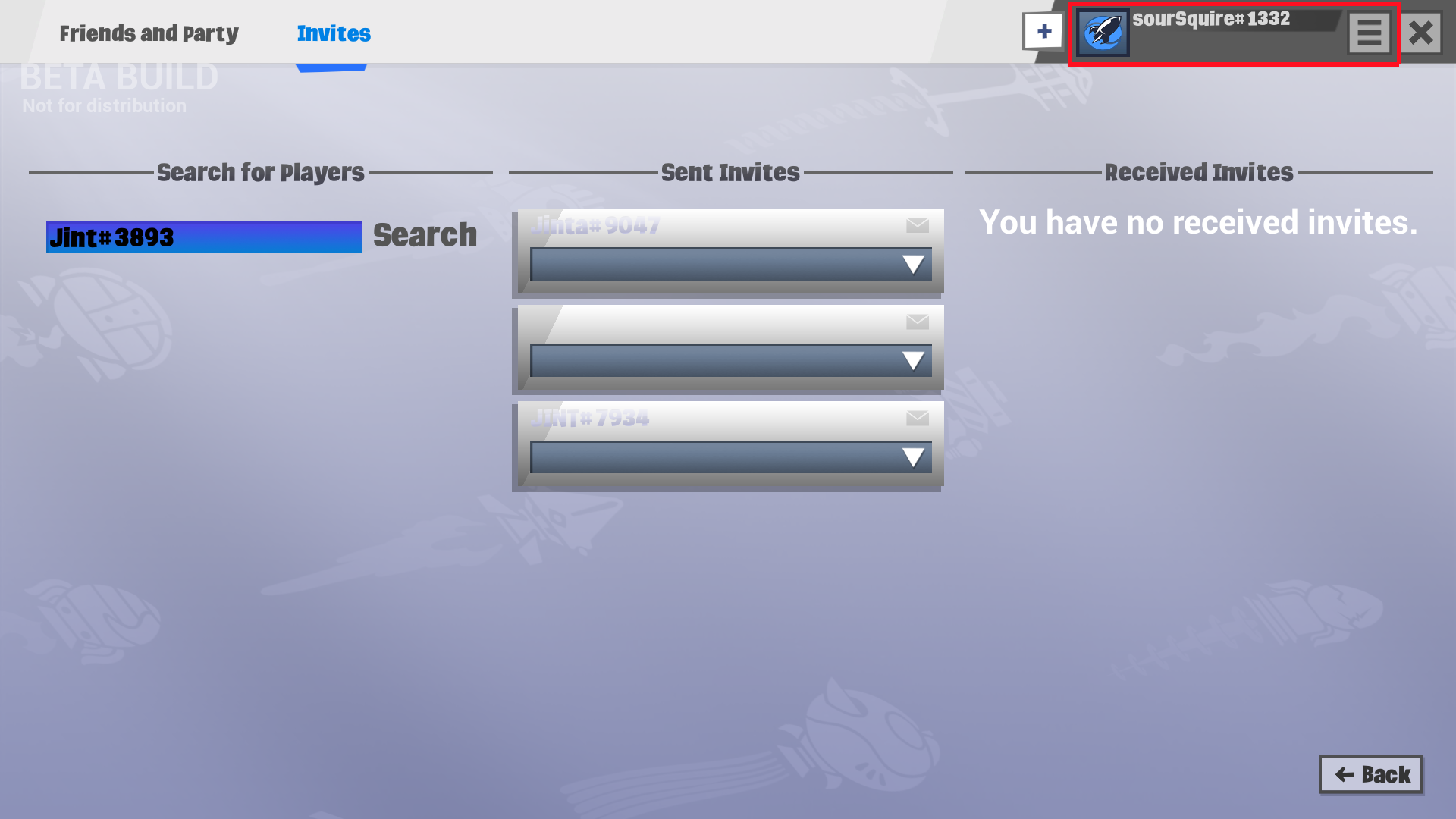 Then, click on the "Invites" tab to bring up a search menu. You must enter your friend's full account name, including the four digits at the end ("Name#XXXX").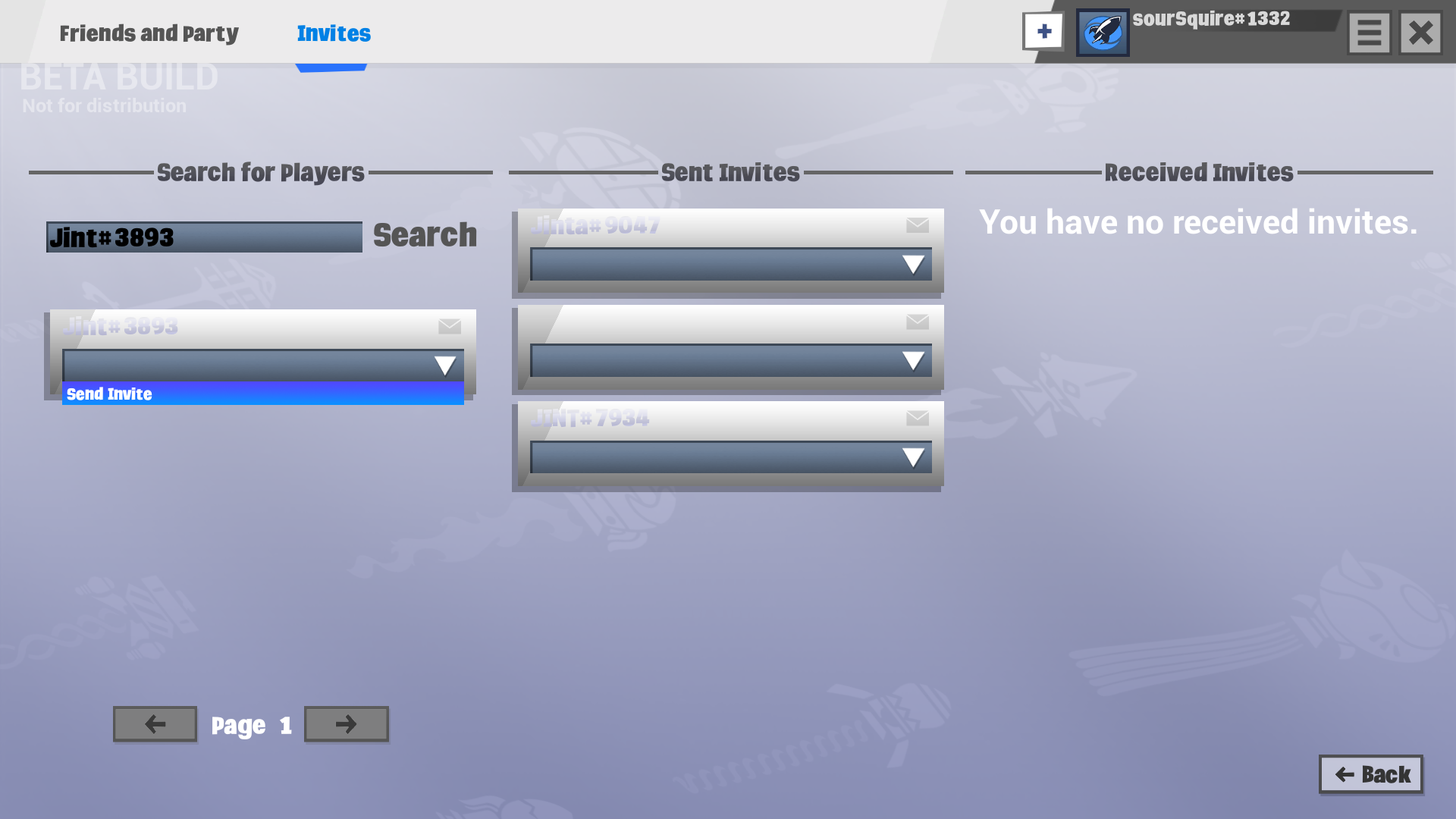 Once you've sent an invite, it will appear underneath your "Sent Invites" tab.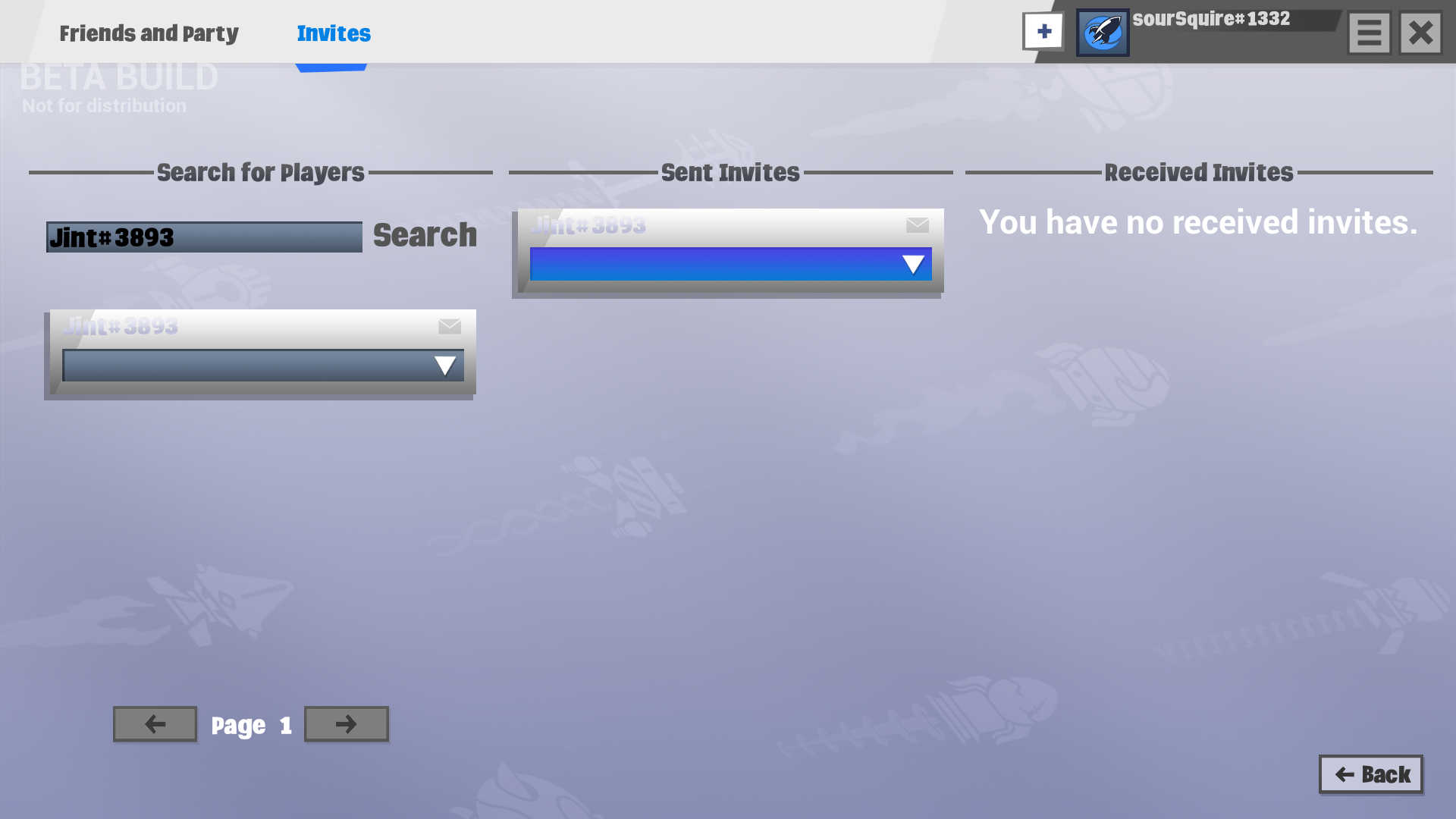 Once the requested friend accepts, their name will disappear from the "Sent Invites" tab, and the player will appear under your "Friends and Party" tab.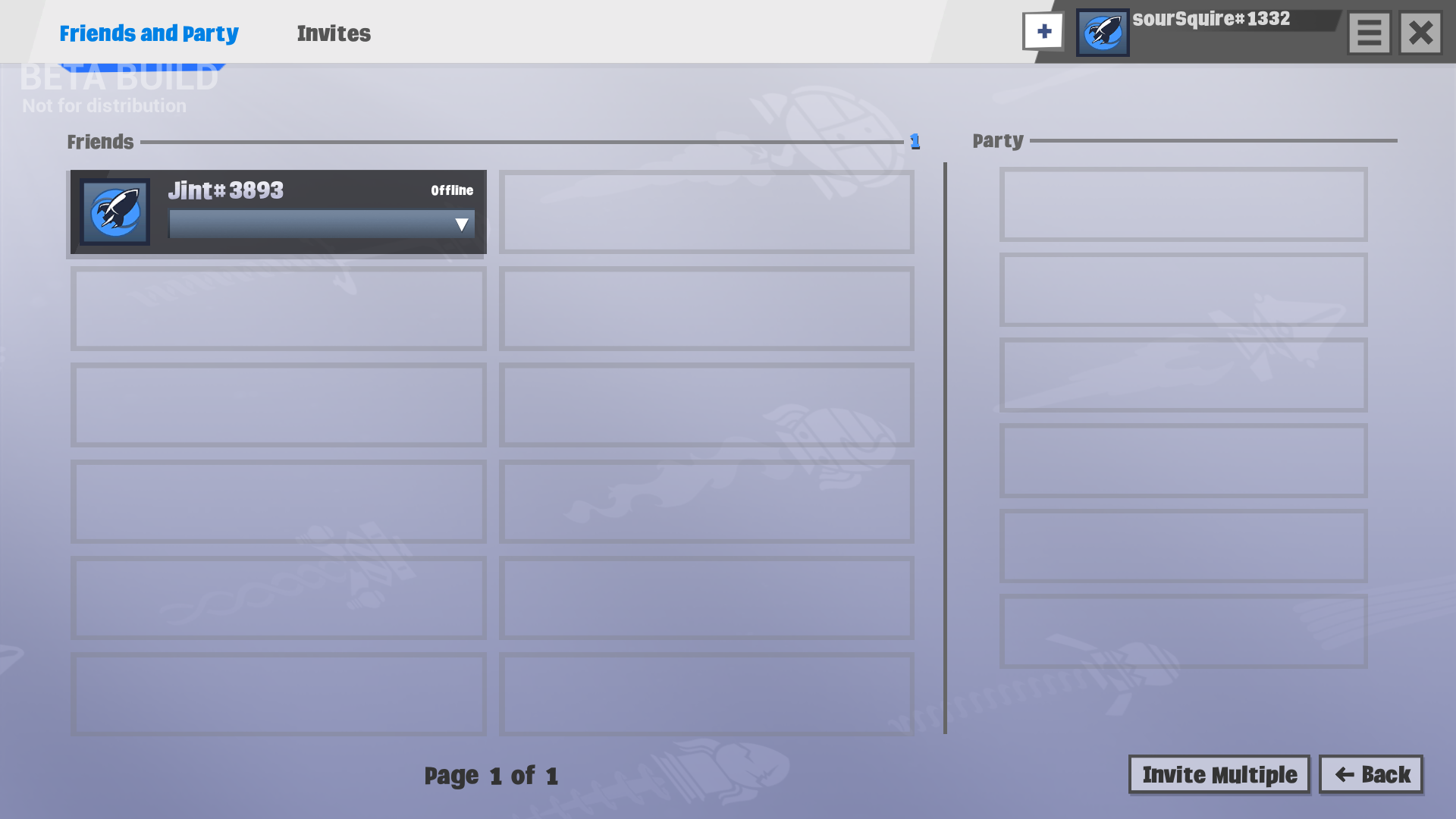 And that's all there is to it! Enjoy blasting away with your new team!