Are you playing on Steam and want to keep a good squad of Rocket Competitors watching your back? Rocket Arena lets you add other players using Steam and invite them to join you for another round of matches!
If you and another player are both playing on Steam, you can right-click their name on the post-game screen and select "View Profile" to check out their Steam Profile in the overlay. To add someone, you click on "Add Friend" and a friend invite will be sent via Steam. You can then send them a party invite in Rocket Arena from the Friends List, letting you and your new friend can team up against the opposition.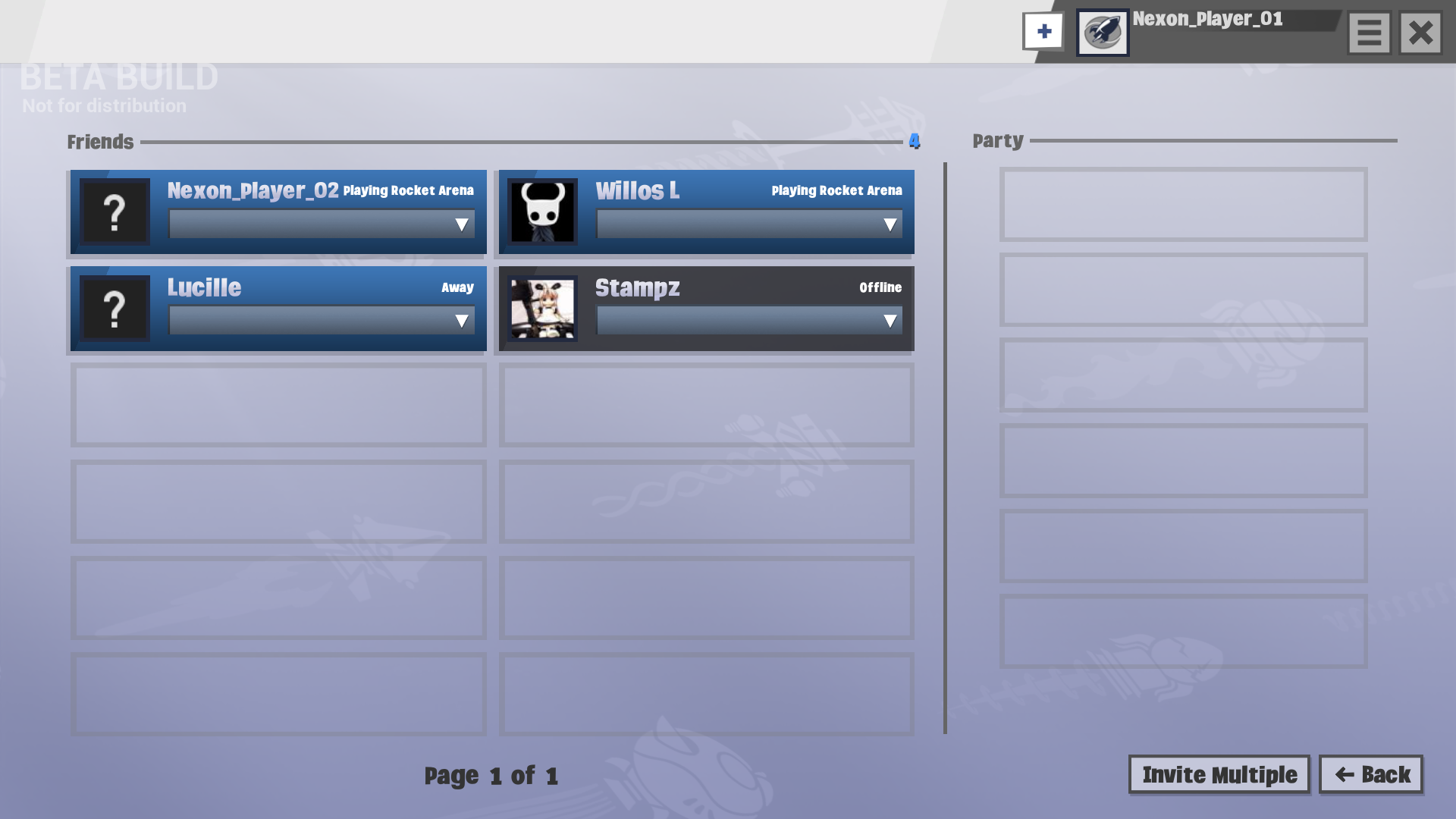 Note: Steam players can only add other Steam players as Steam friends. As there will be crossplay with Nexon Launcher and, when Rocket Arena is officially launched, Xbox One, not everyone you play with or against will be on Steam.